Georgia King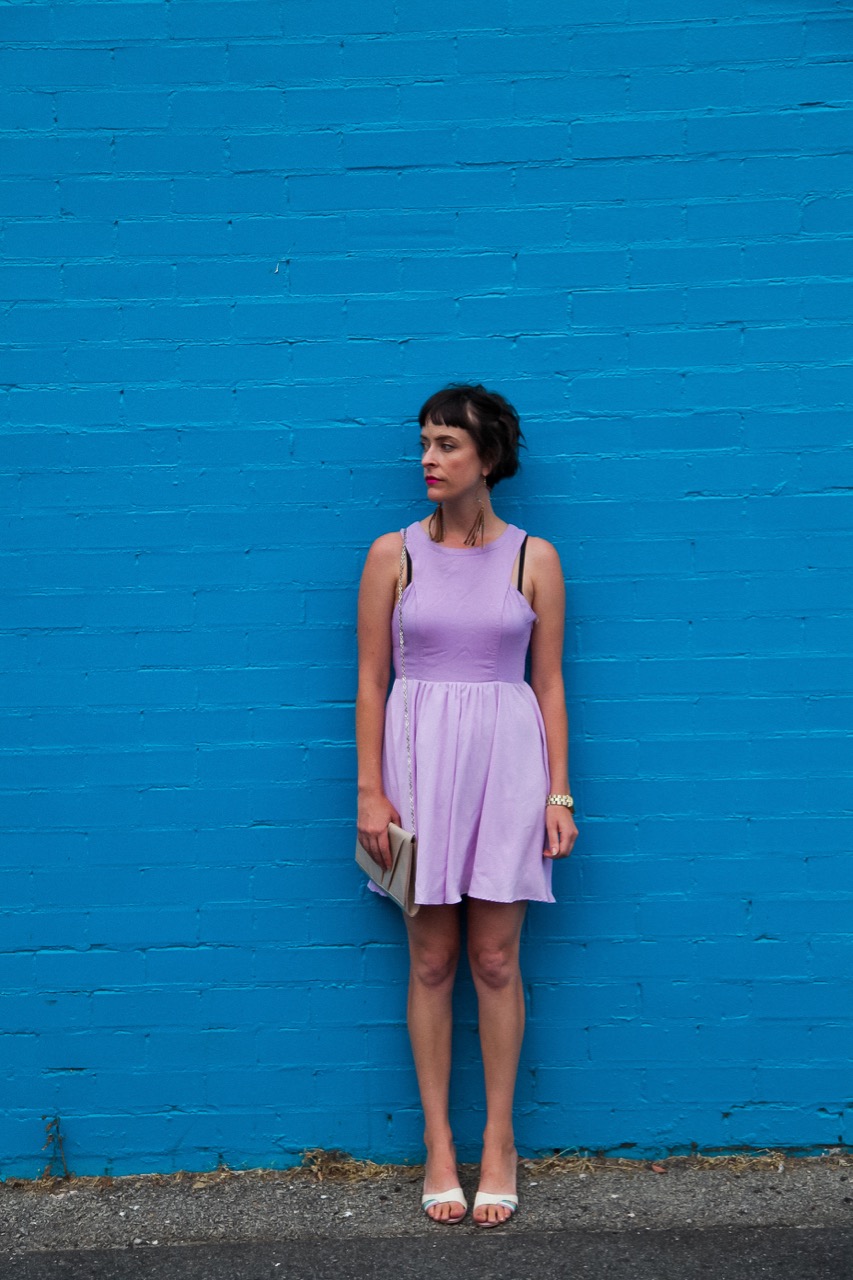 Georgia King is an actor, theatre maker, producer and educator. She is a member of Whiskey & Boots and with the company performed and produced Mama Stitch – Joondalup, Albany, Bunbury, The Loneliest Number, Bystander – Beverly, THE ONE by Jeffrey Jay Fowler for Summer Nights, Fringe World, 2017, the Subiaco Theatre Season and Melbourne Fringe (winner of the Melb. Tour Ready, Blaz and WA Arts Editors Awards FW, 2017). In 2015 she produced Benjamin & Me for Whiskey & Boots, which debuted at The Blue Room before touring with Queensland Music Festival and regional Western Australia. She co- founded Little y Theatre Company in 2010 and produced/performed in their shows Scent Tales (winner, Best Production, Blue Room 2011) including its 2013 regional tour with Circuit West, Slut, Glengarry Glen Ross (winner, Audience Development Award, Blue Room, 2012) Public Space (winner, FW Best WA Performance, 2013), Second Hands (nominated for Best New Play, PAWA Awards 2015, runner up, Martin Sims Awards, 2014) and RabbitHead. Georgia has also produced for Ribs (Interrupting A Crisis), The Lost Boys (Moving On Inc.,Latitudes) and was Assistant Producer on the 2014 and 2015 Proximity Festival. Other acting roles include The Little Mermaid, Fat Pig and Giving Up The Ghosts. She has been nominated for Equity Guild/PAWA Awards four times and Best Individual Performance The Blue Room Theatre Awards twice. Georgia has been a member of Equity since 2011. Georgia is looking forward to the upcoming W&B performance of Bystander – Margaret River in October, 2020.
About my practice
I am a self-producing performer whose current work is through the independent company, Whiskey & Boots where our theatrical focus is story telling with music.
My current focus as an independent practitioner is in creating new work that is audience inclusive, breaks down the constructs of the audience/performer relationship and is emotionally real.
I am also an arts educator and have been very active in engaging emerging performers in Perth through the Advanced Acting Sessions (2009 – 2016) – workshops designed to connect theatre professionals (directors, teachers, writers) with performers. These workshops were assisted through The Blue Room Theatre.