Our People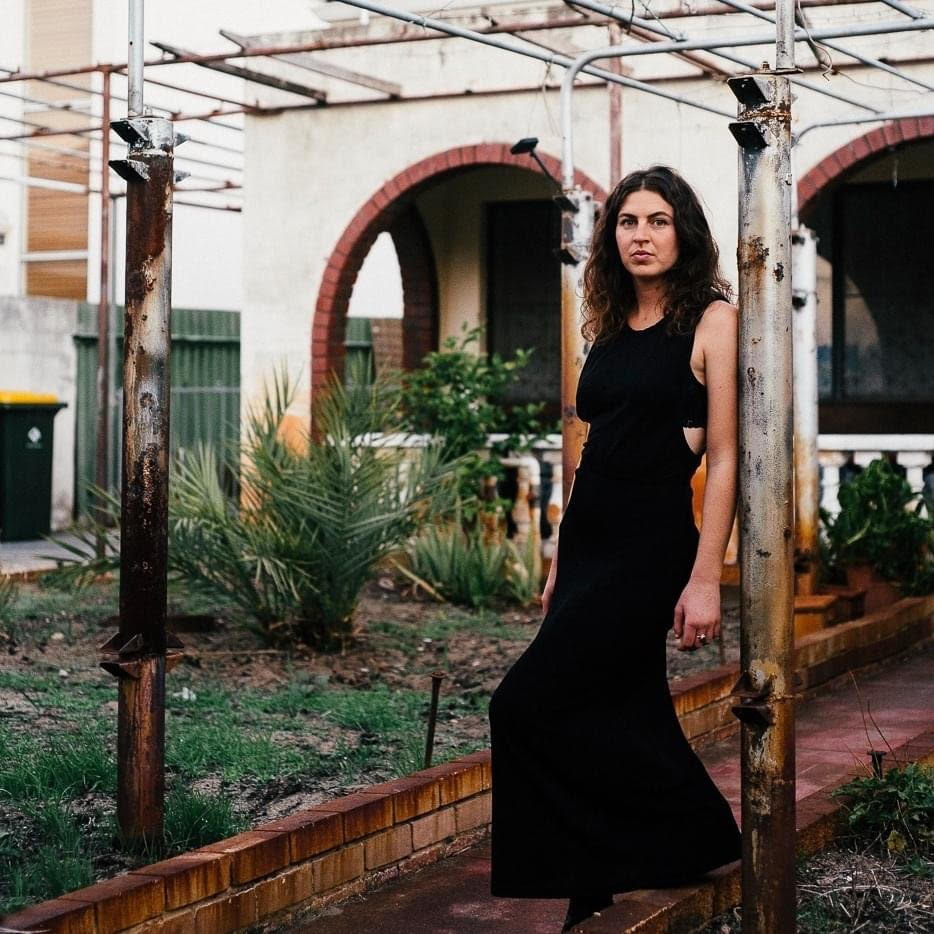 Holly Garvey is a singer, songwriter, photographer and performer and is currently completing her postgraduate studies in Community Development at Murdoch University. Holly has worked extensively within the Perth theatre scene as an actor/performer with shows such as When We Wake, HOME, Glengarry Glenn Ross, Rabbit Head, La Maria (PIAF), Public Space and Second Hands. As a musician Holly writes and performs her own songs under her own name as well as collaborating with Whiskey & Boots as a musician with their most recent shows – Mama Stitch (Joondalup, Albany & Bunbury). The Loneliest Number, Bystander (Beverley). As a photographer she has exhibited her photos as a part of the Beverly – Bystander project and will continue to collaborate with Whiskey & Boots for their upcoming Bystander project in Margaret River 2020. Holly has worked with The Blue Room Theatre, Fremantle Arts Centre, Barking Gecko Theatre Company & continues to play within the Perth music scene in venues such as Mojo's, Beaufort street Songwriters Club (Flying Scotsman), The Rosemount & The Aardvark under her own name Holly Garvey.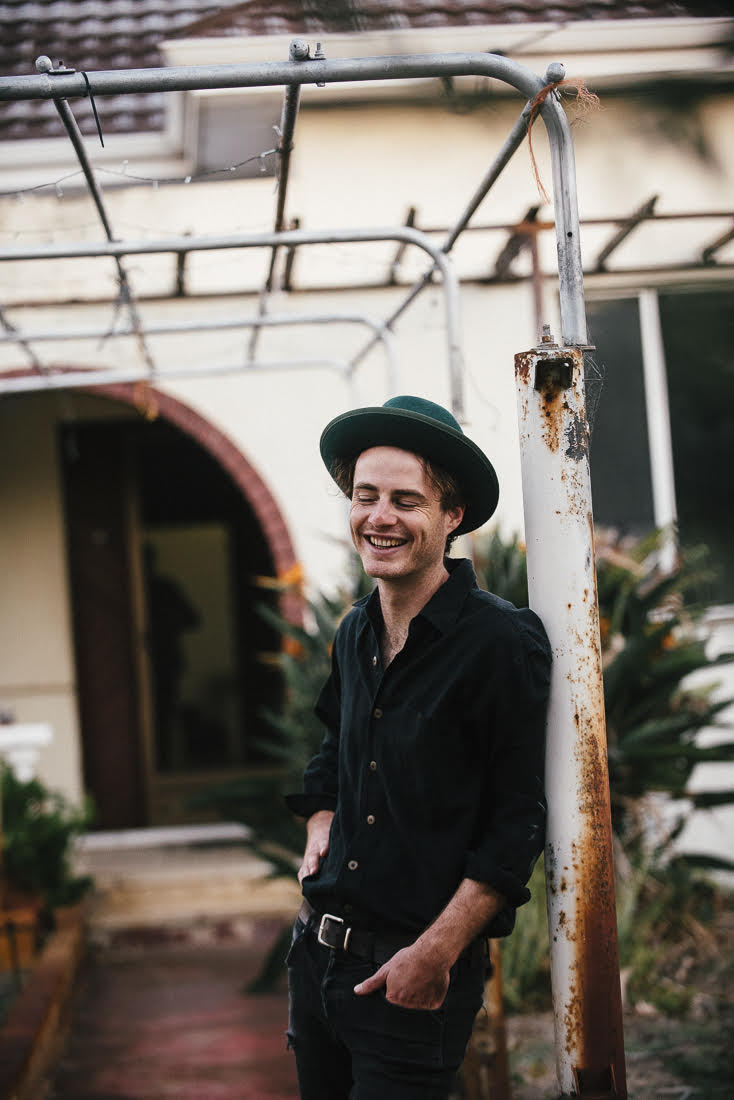 Tom Garvey is a multi-instrumentalist and arts graduate of UWA (Literature, Indigenous Knowledge, History and Heritage). Tom has been involved in several projects with Whiskey & Boots including Bystander Beverley, The Loneliest Number, Mama Stitch Joondalup, more recently toured Mama Stitch in Albany and Bunbury and will be part of the team again in October 2020 for the upcoming performance of Bystander – Margaret River. Tom is passionate about community engagement and sees the arts as an integral feature of community vibrancy. He has been involved in local art projects in the past and have worked with the Fremantle Arts Centre in several music and visual events. Within his community of music is a well respected and continually working musician.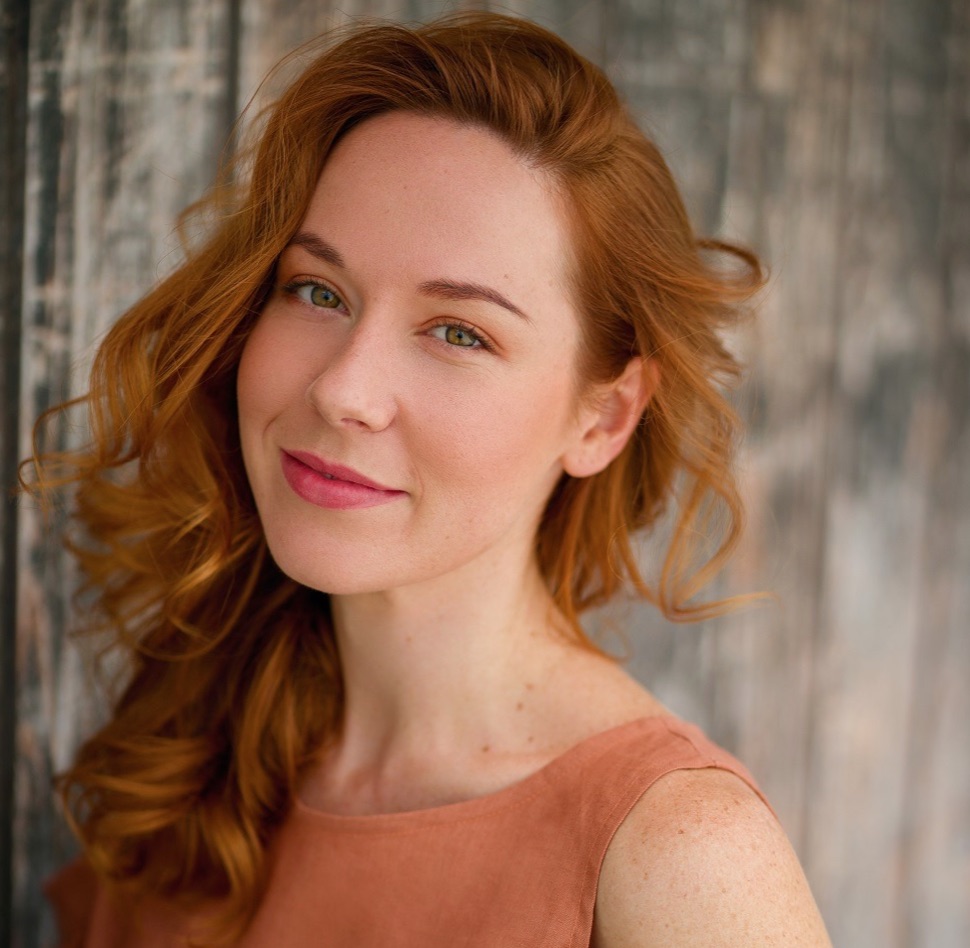 Australian born and internationally experienced actress, Shiloh Blondel began her artistic career from a very early age. She completed a Diploma of Screen Acting at the Film & Television Institute of Western Australia and following her graduation, starred on the highly successful Australian television series Home and Away, Love Child, The Heights and Single Ladies. In addition to working on Australian projects, Shiloh has worked internationally in the creative arts, advertisement and film industry in Canada and Malaysia. Shiloh Blondel is currently completing a bachelor of biomedical science at Notre Dame University and concurrently works in film and television, in addition to running her own small, creative business Au Revoir Shiloh. As a passionate communicator and creator, Shiloh is excited to join the Whiskey & Boots team as their PR/Marketing manager.