Mark Storen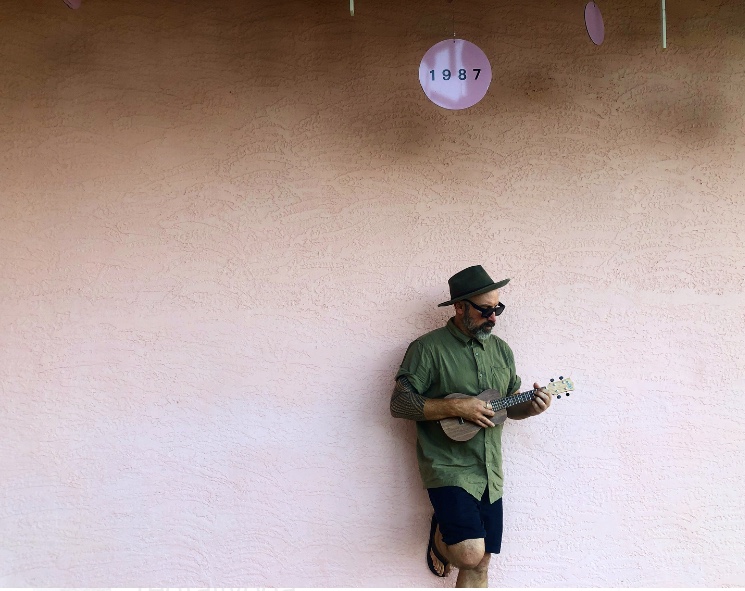 Has over 20 years experience as a performer, writer, director and educator both nationally and internationally. Many of these experiences were devised projects.
More recently, over the last ten years, he has been extending his skills through directing, writing and facilitating artistic processes in the education system, professional theatre industry and in his own artistic praxis.
A founding Member of Whiskey & Boots he most recently worked on their shows, Mama Stitch Midland (Perth Festival), Gosnells, Kalamunda, Albany, Bunbury and Joondalup. Bystander- Harvey, Bystander Bunbury, Bystander -Margaret River, The Loneliest Number, Bystander – Beverly, THE ONE by Jeffrey Jay Fowler (winner of three Fringe World Awards), Benjamin & Me (nominated best performance Blue Room Awards). Directing credits include, Ruben Guthrie for Curtin University, Teeth 2 Tail for Curtin University, The Man and The Moon, Variegated Productions, The Dirty Cowboy (Assistant Director) Steamworks and Tim Solly and Glengarry Glen Ross for Little y Theatre Company.
He has travelled his work internationally and nationally, his most popular works include; The Polite Gentleman, (nominated for five Blue Room Awards, winner best production team) A Drunken Cabaret and Cut to The Quick. Storen was the creative director of Propel Youth Arts WA from 2015-2017. He has worked with Barking Gecko Theatre Company, Spare Parts Puppet Theatre, Perth Theatre Company and Black Swan State Theatre Company.
Mark has performed his solo work A Drunken Cabaret at The Melbourne, Adelaide and New York Fringe Festivals as well as presenting Killing Nellie a co creation with Oda Aunan at The 100 degrees festival in Berlin in 2011,The Winnipeg Fringe Festival 2011 and at the 15th Annual New York International Fringe Festival.
Mark performed his show Cut to The Quick with Tim Cunniffe in the umbrella season for Deckchair 2011, Later appearing in the work he co-created with Chris Bendall Lorelei for Deckchair Theatre Company.
Mark has performed and created work for Spare Parts Puppet Theatre including a re-imagining of The Man From Snowy River and Swashbuckled.
Mark was part of the in the chair program a director's lab initiated by Perth Theatre Company and His Majesties Theatre in 2009. Mark recently completed his Graduate Diploma in Education Secondary (Drama).